For Garden Centers & the Media
Looking for sources, images, copy, plant descriptions, or help with marketing pieces? We have lots of resources to help you write about, market, and sell our introductions. From downloadable high-resolution images, to picture tags, copy, and marketing pieces, we are here to help. We will also do our best to help you find sources for our plants.
We Help You Find Sources
If you're wondering where you can purchase any of our plants, give us a shout. We know which growers are licensed to grow each product, and which brokers are representing those growers. If we can't help you, they can. We will do our best to get you a list of sources and or inputs.
For Perennials & Annuals, email This email address is being protected from spambots. You need JavaScript enabled to view it.
For Shrubs, Trees, & Tropicals, email This email address is being protected from spambots. You need JavaScript enabled to view it.
We Help with Pictures and Information
Are you looking for pictures to share on social media posts, in marketing materials, or in a story? Maybe you are producing a catalog and you need some high res pictures for a presentation?
We are also here to help with descriptions and marketing pieces. Feel free to download high-resolution images straight from the website. If you mouse over an image, a "download" button will appear. Click on it and the image will be ready for saving to your local device. It's THAT easy! Please do pay attention to any required photo credits.
Please feel free to use the copy we have written or reach out for even more comprehensive information, and images about each plant for any story, press release, catalog, tag, or marketing copy.
We offer 4" by 6" glossy, long-lasting picture tags for all of our shrubs. These have amazing photographs and useful information to help sell our plants. If you would like to order them, we place orders in November for the following year's sales. Conversely, if you would like to make and order your own tags, we would be happy to help with images and copy.
Contact Angela Palmer - This email address is being protected from spambots. You need JavaScript enabled to view it. for tag ordering or approval information.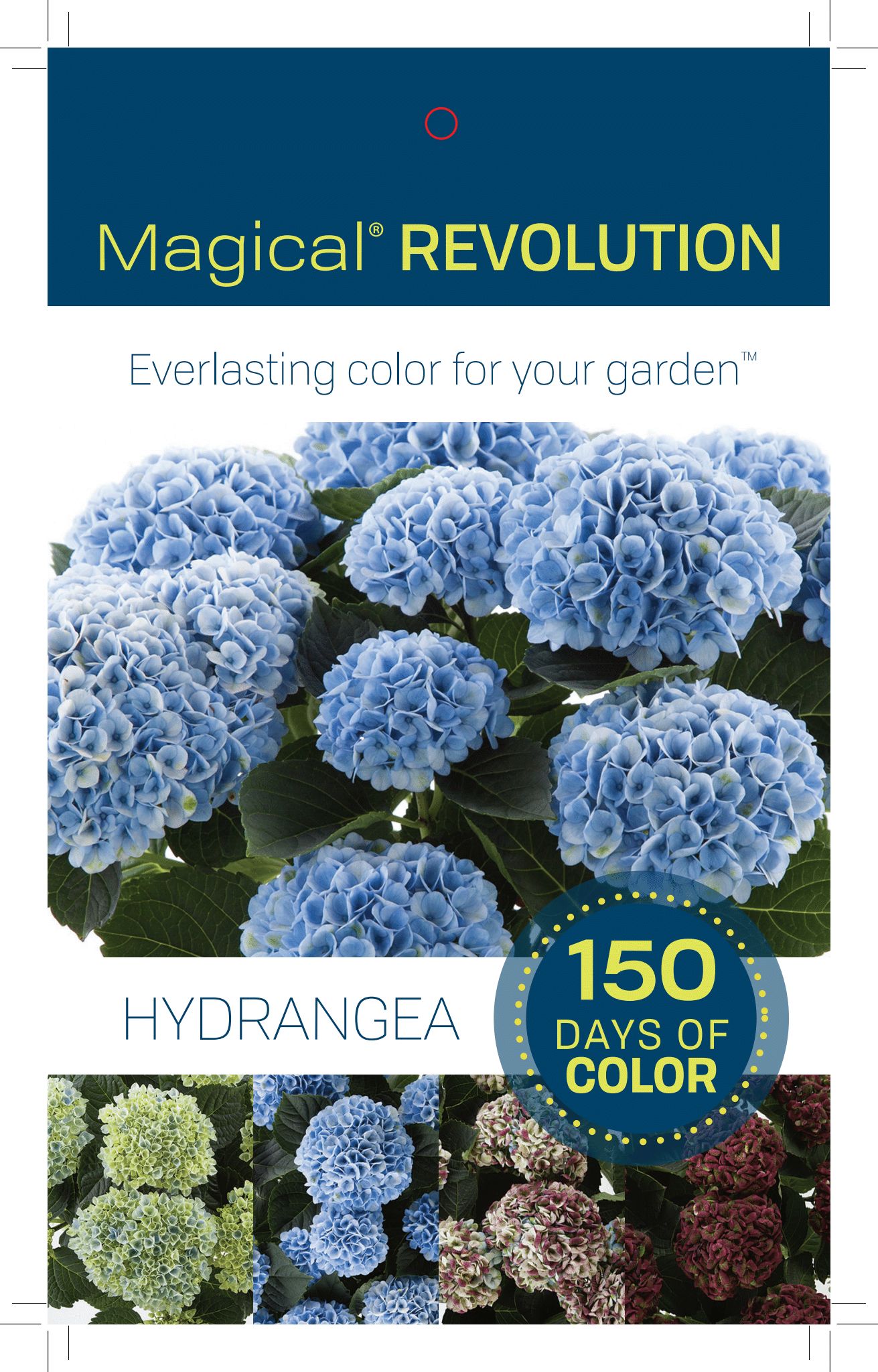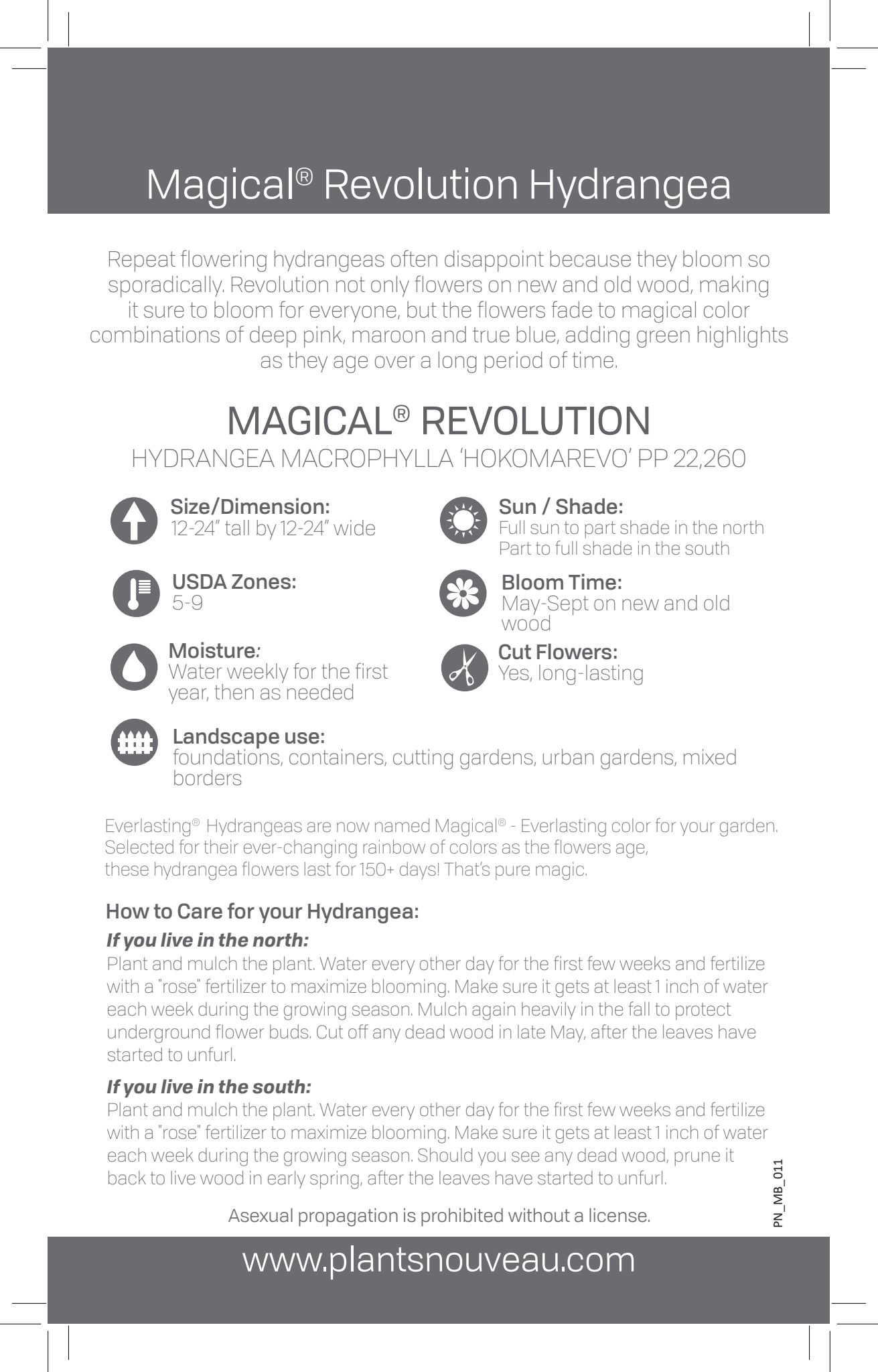 We Help You Sell
We place monthly marketing ads in trade publications that reach growers and retailers. Here are some of the ads from 2021.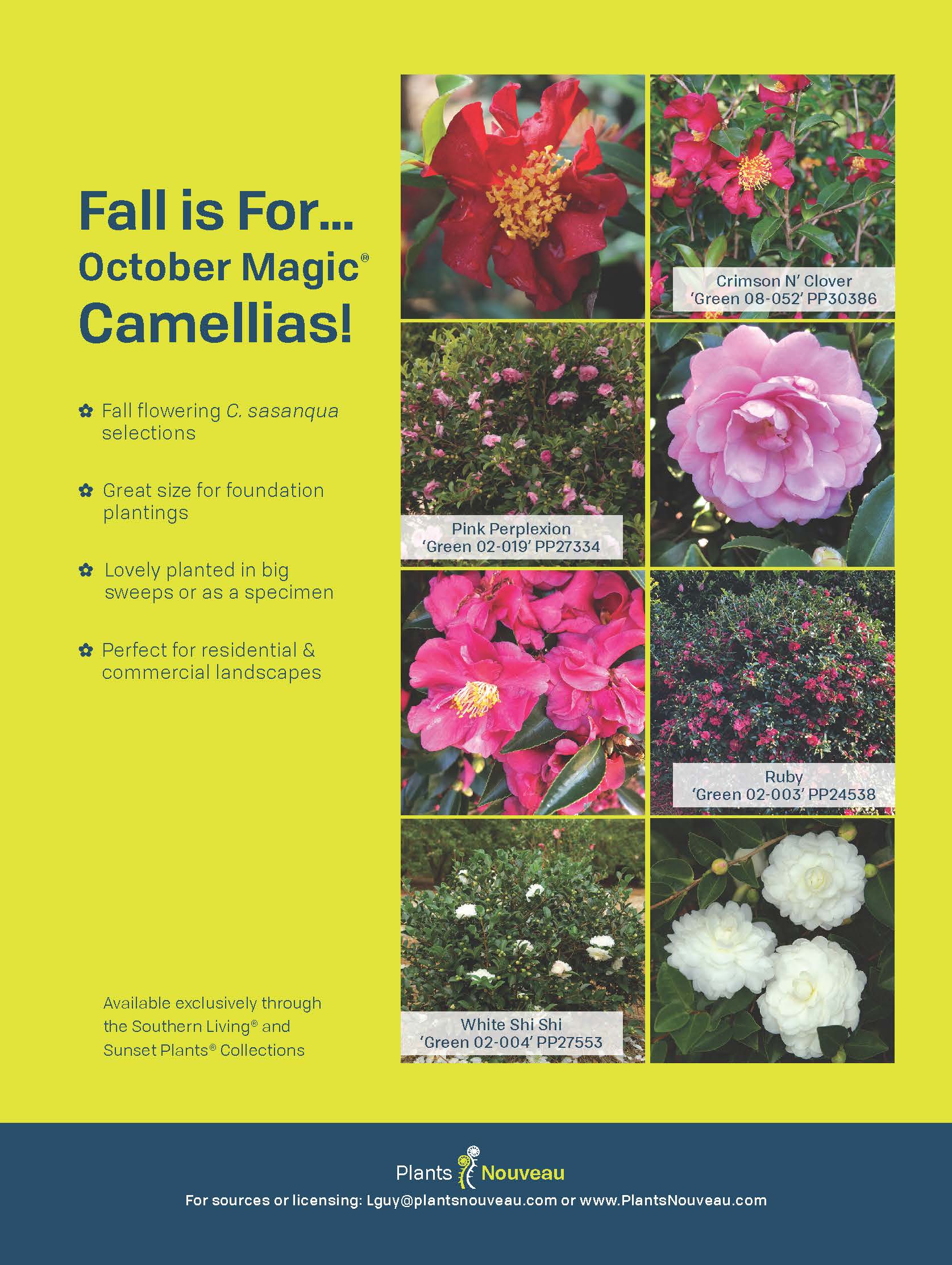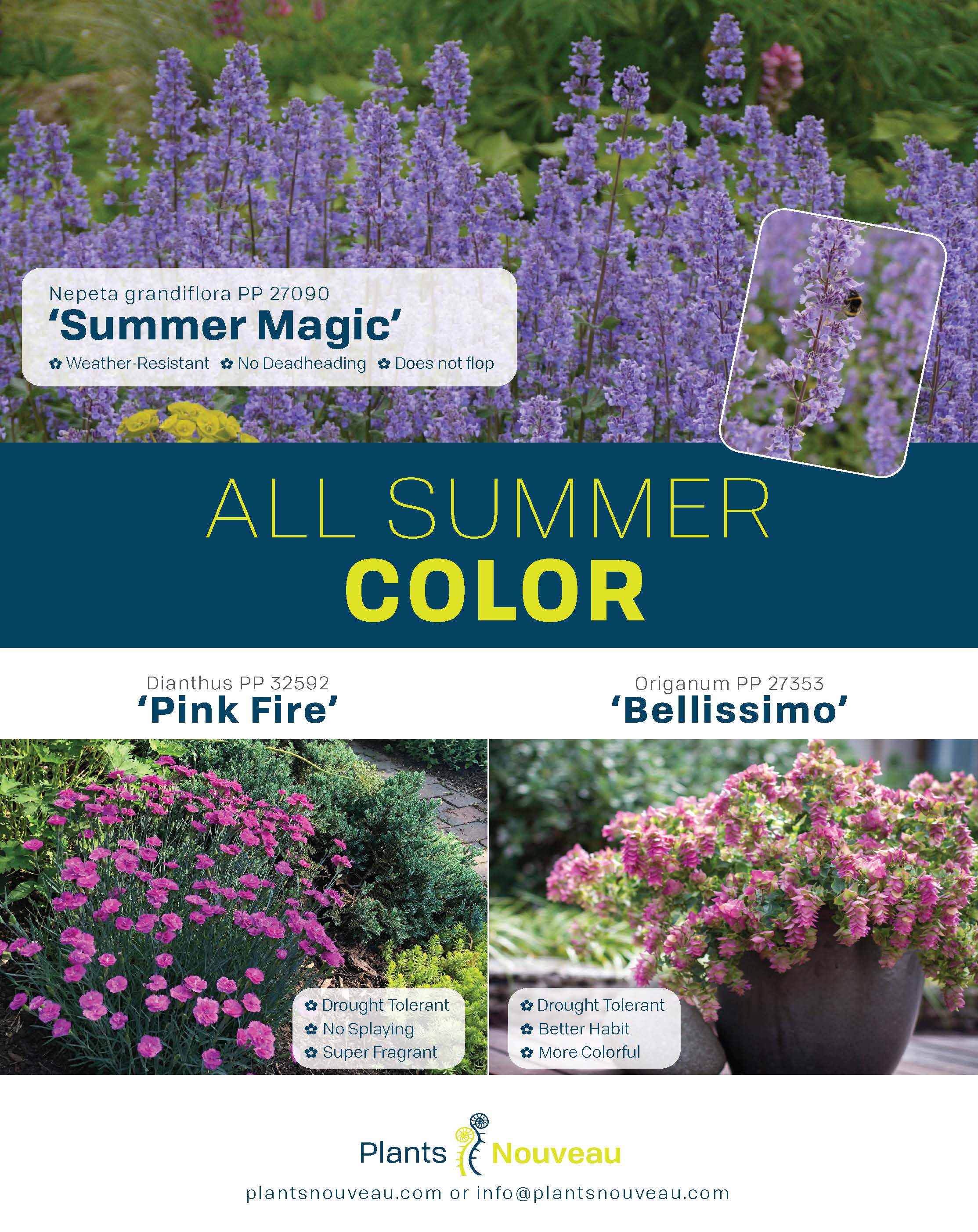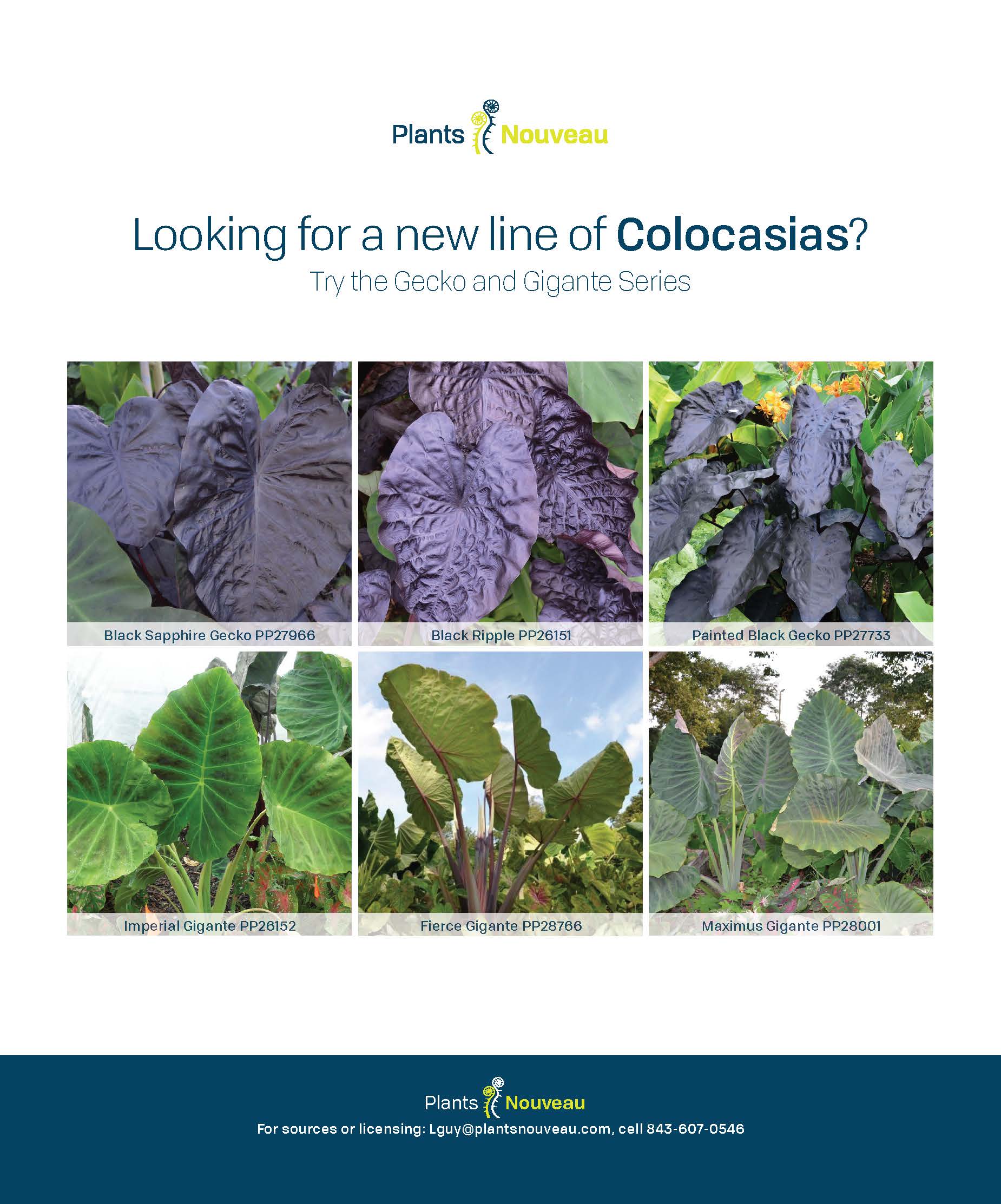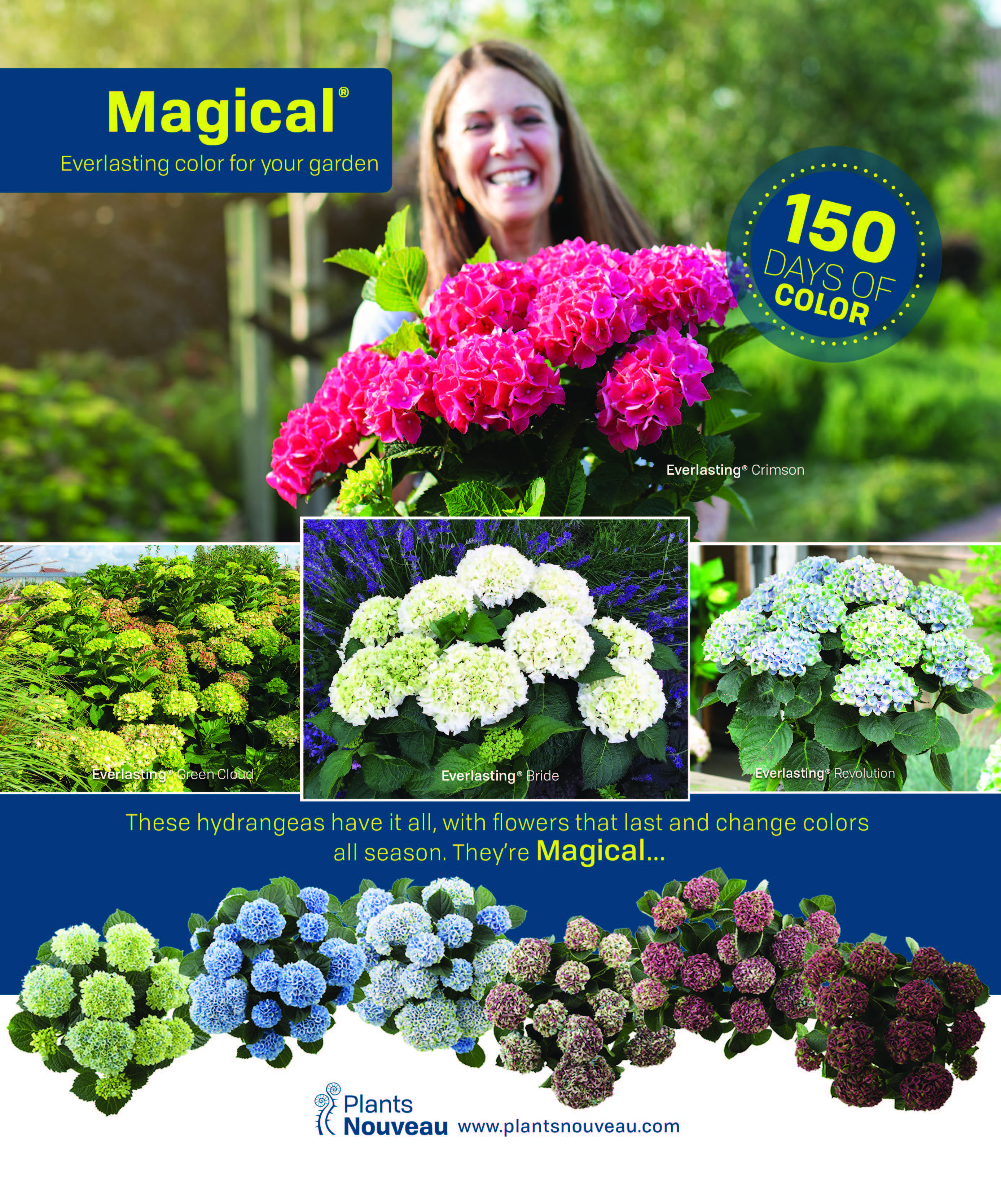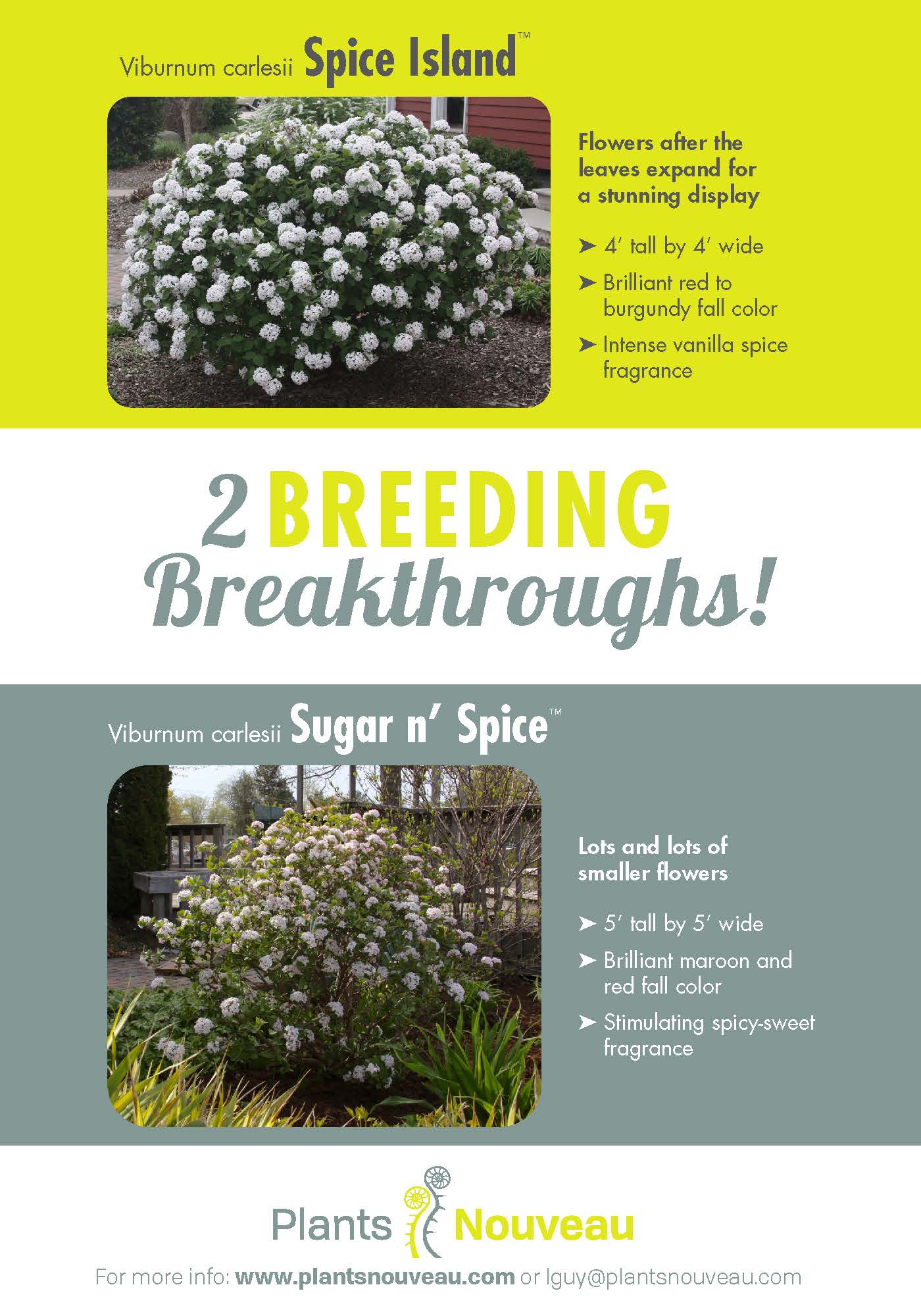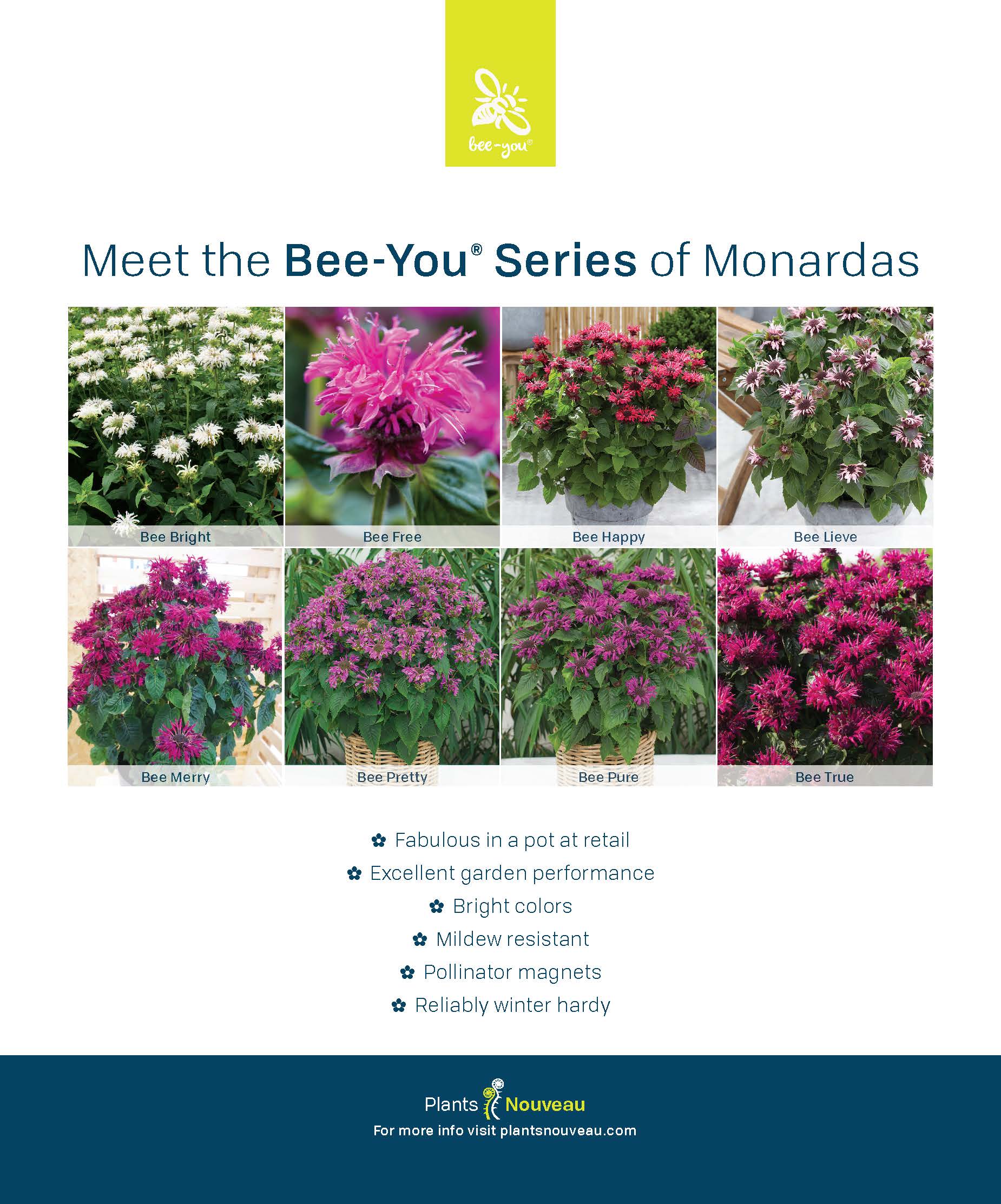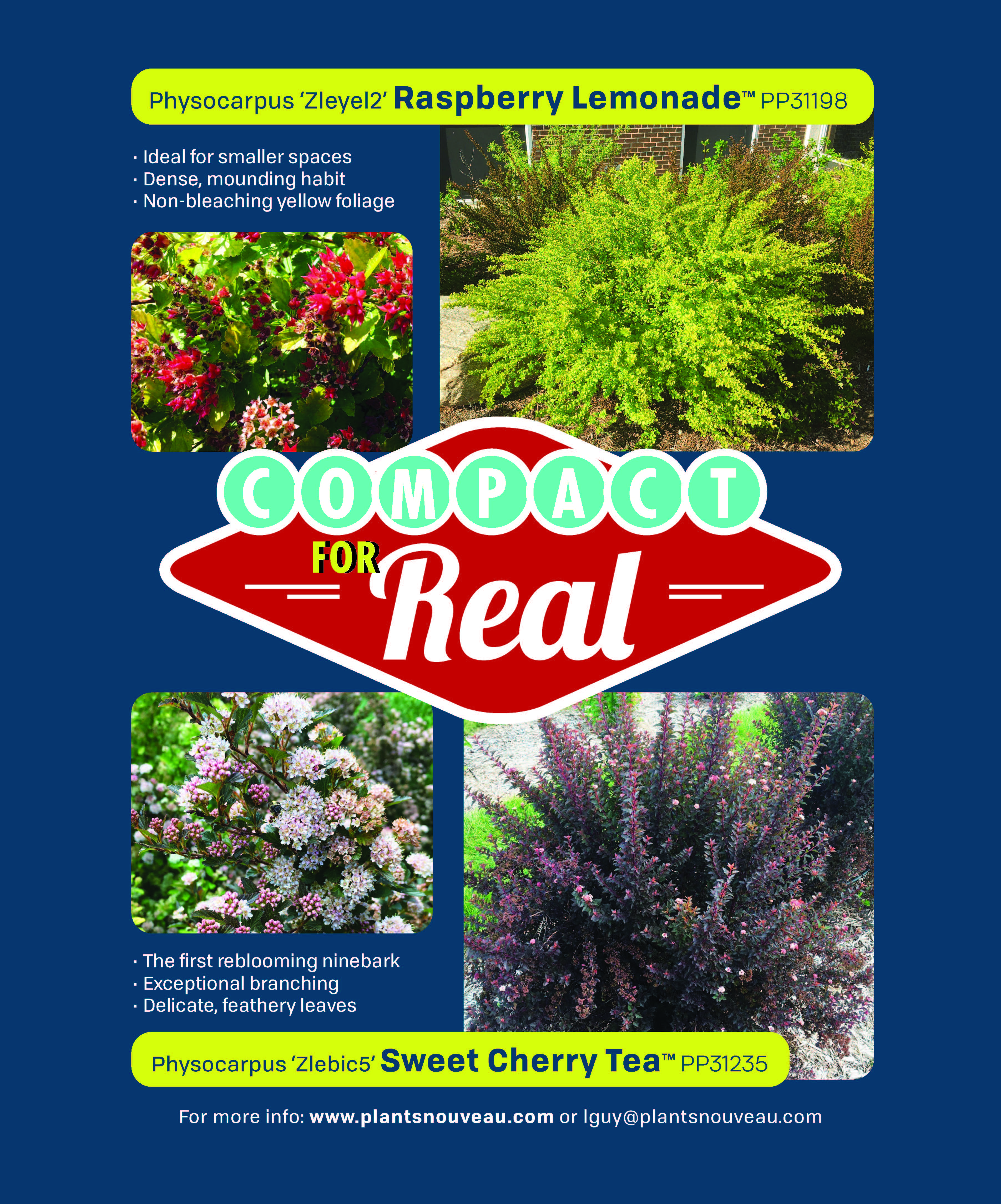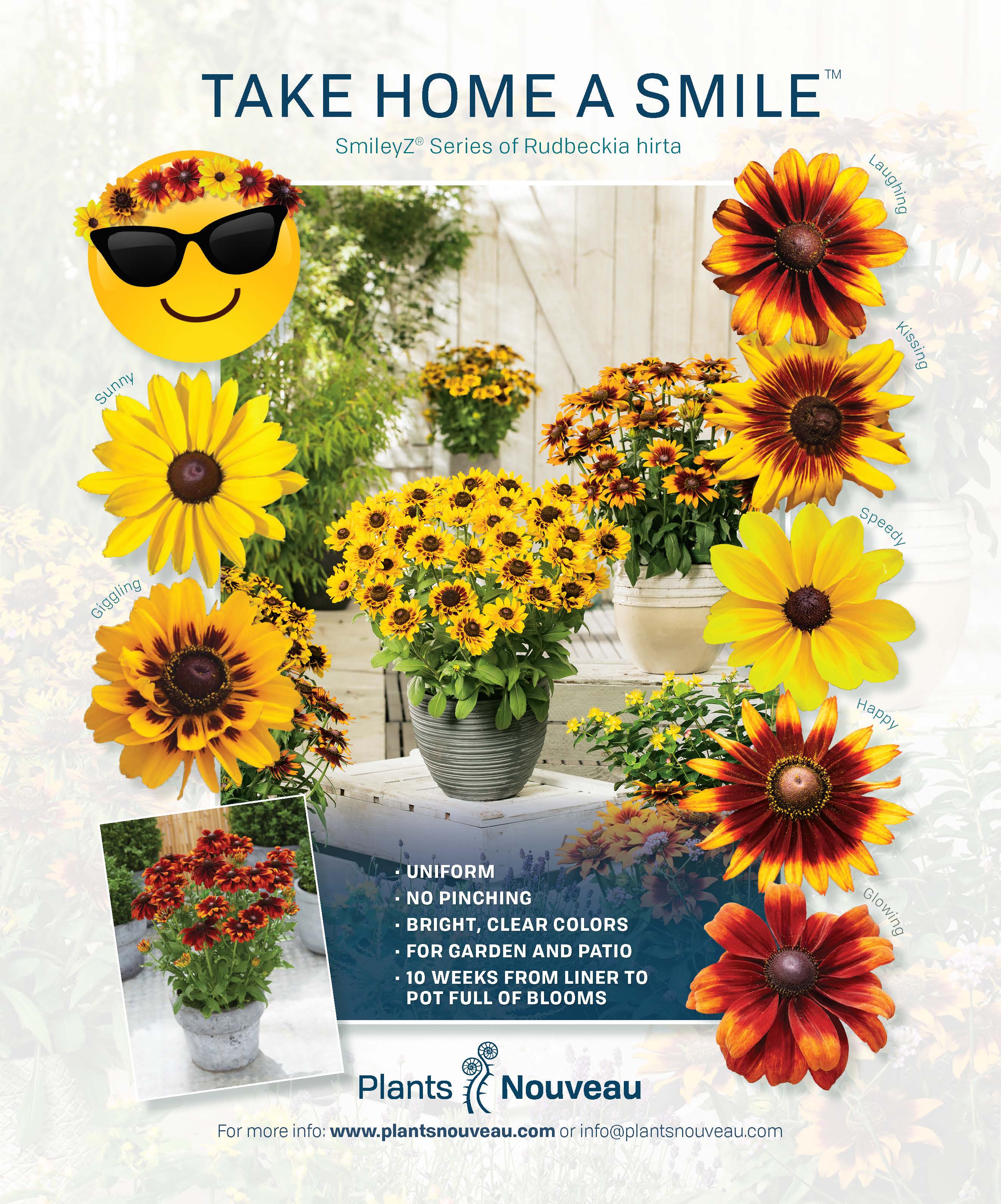 We Get Social
Follow us on Instagram & Facebook for new plant releases, travel logs, fun stuff, and trial garden updates.