I manage the annuals, perennials, and grasses as well as the website, marketing, photography, and social media at Plants Nouveau. My career has spanned almost every aspect of gardening, garden design, and teaching folks how to garden with plants – all plants. I have a degree in horticulture and landscape design and have always had a passion for selecting new plants that grow well and perform for today's grower and consumer.
Plants Nouveau allows me to take everything I've learned (the good, the bad, and the ugly) and apply it to introduce plants the way I think they should be introduced. The motto of Plants Nouveau is "We bring new plants to life". Plants Nouveau is known for its wild and colorful marketing. Wild and colorful for sure, yet very thoughtful and jam-packed with information to help growers and consumers succeed with our new plants.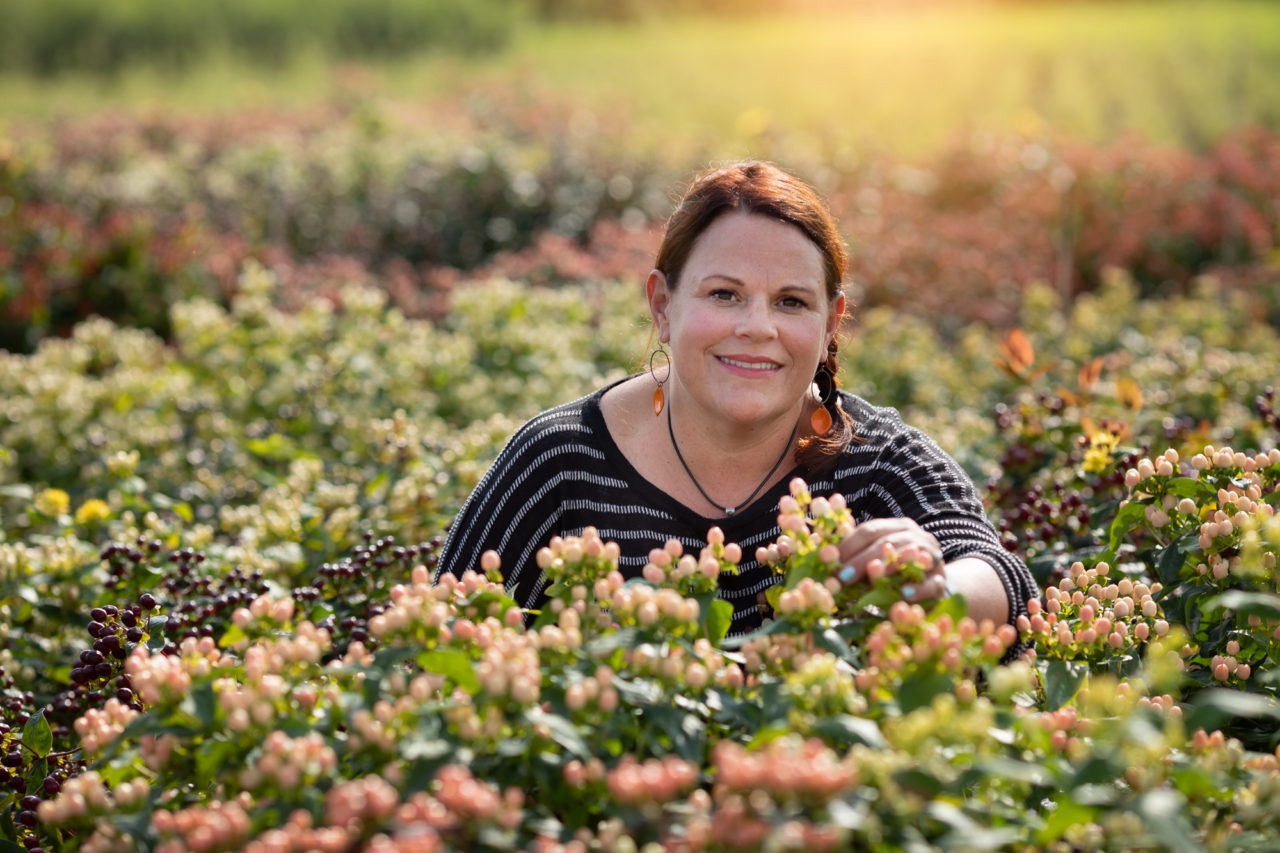 Every Plant Has a Story
I have a Bachelor of Science in Ornamental Horticulture and Landscape Design from the University of Delaware.
Before embarking on my own, I managed the staff and development of 1/2 of the collections at the U.S. National Arboretum in Washington, DC, as well as their Elite Plant Introduction Program. I also curated the Introduction Garden. I was a perennial buyer/grower for one of the largest retail garden centers on the East Coast, Homestead Gardens/Growers, in Maryland. For three years, I managed the Plant Introduction Program for Chicagoland Grows®, Inc. This was the plant introduction program of the Chicago Botanic Garden and the Morton Arboretum.
I served an even longer-term as the Director of New Products for one of the largest wholesale nurseries on the East Coast, The Conard-Pyle Co, where I learned from the best. I also worked with the horticulture staff in Baltimore City to design gardens in public spaces. My most recent design achieved lots of press because it was a 2200 square foot vegetable garden (that's about twice the size of the one at the White House) in front of City Hall that supplied a local homeless shelter with fresh vegetables and herbs all summer.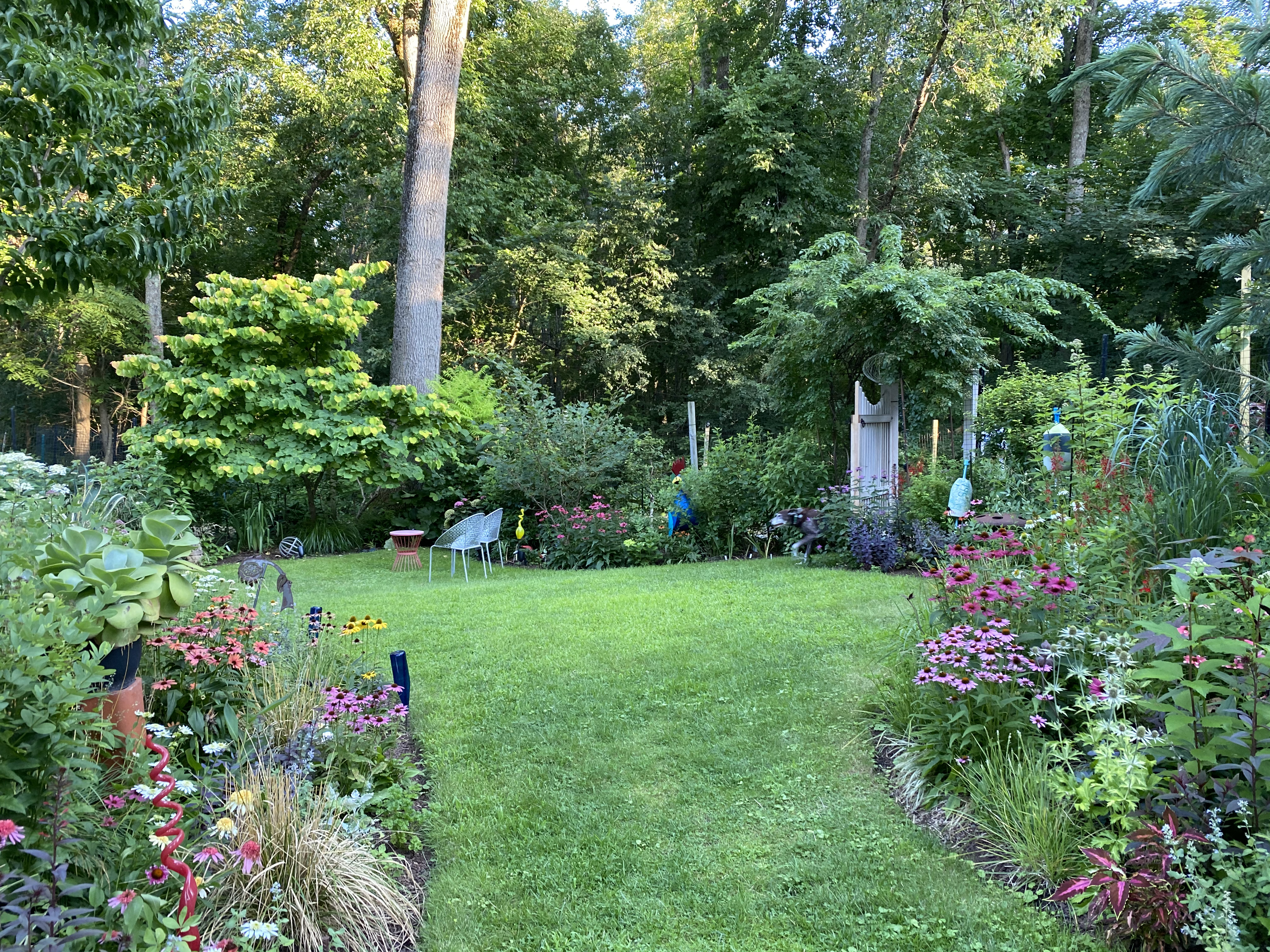 The Family at Home
When I'm not working way too many hours or traveling around the world looking for new plants, I spend time studying and planning for our 3/4 acre trial garden on the north shore of Massachusetts. I enjoy spending time with my husband Andrew, soccer and lacrosse star children Keegan, and Eleanor (Ella), and coaching 4 girl's lacrosse teams.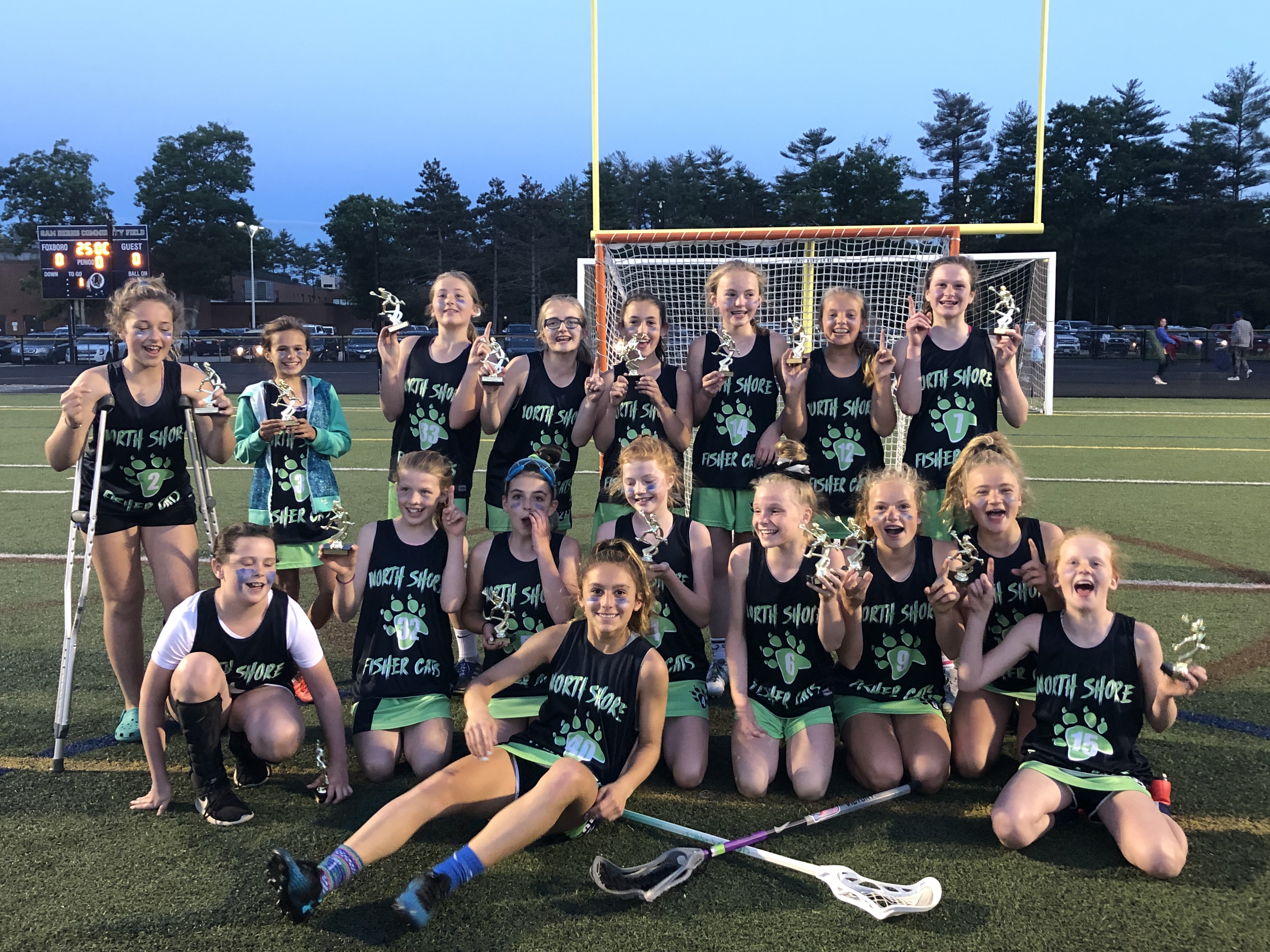 One more thing…I also served as the Conference Director for the annual Native Plants in the Landscape Conference held at Millersville University for 12 years. That kept me grounded in ecology, current environmental issues.
My career has taken me around the world. From evaluating the scents of fragrant roses in the south of France to botanizing in the Karoo of South Africa and back to the woods of rural West Virginia. I've experienced world-famous gardens and hiked through remote areas looking for new ideas and exciting plants. And even though my husband is licensed as an attorney who knows very little about plants or gardening (he's learned a lot though), he supports my habit and loves doing manual labor on the weekends.
I love my family, traveling, music, tasting Mezcal, collecting garden gnomes, and plants with spines from around the world, vacations on the beach in Mexico, and my small zoo of pets. We have 4 dogs, 2 cats, 2 Guinea pigs, 4 koi, and three bullfrogs. Needless to say, I have plenty of fur babies to keep me company when I work from home on non-travel days.
Have a great day in your garden and…Happy Weeding!
To contact Angela:
E: This email address is being protected from spambots. You need JavaScript enabled to view it.